HILTON MIAMI AIRPORT BLUE LAGOON
Introducing ICAC Conference 2020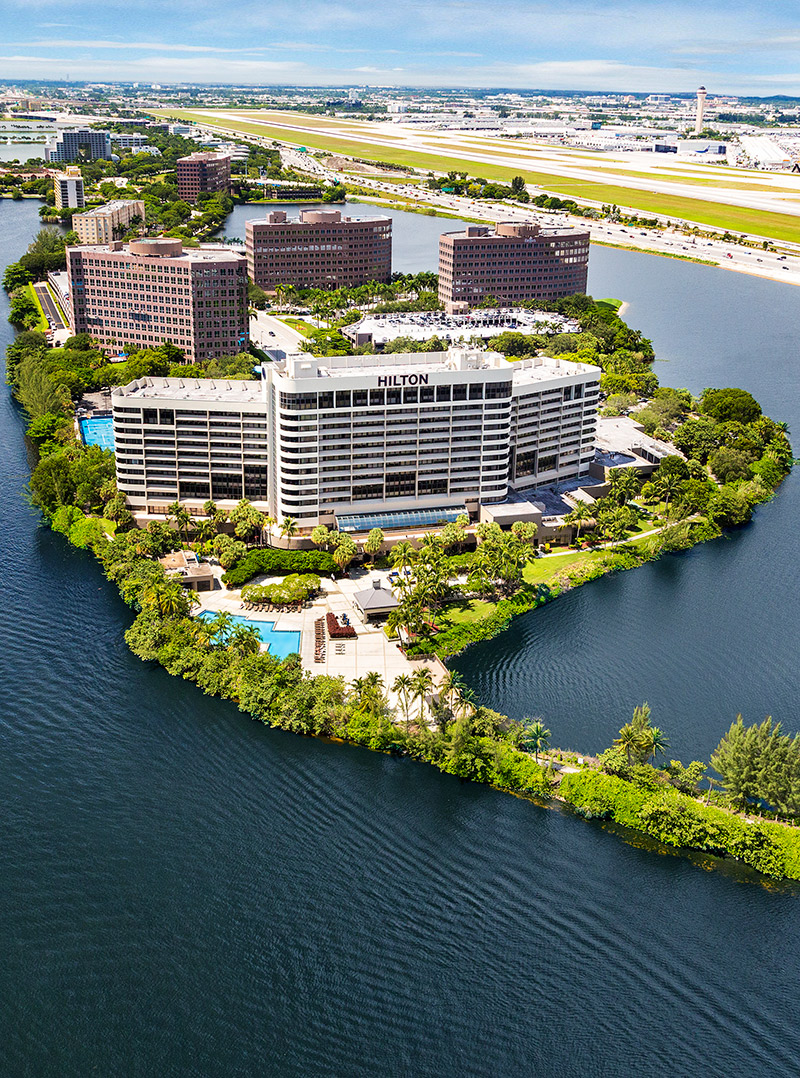 Welcome to the ICAC's 38th Annual Caribbean Conference of Accountants
June 2020
It is my distinct pleasure, on behalf of the ICAC to invite you to join us at the 38th Annual Caribbean Conference of Accountants to be held at the Hilton Miami Airport, Blue Lagoon, from June 24-26 2020.
Envisioning the Future…#New Beginnings is the theme of our Conference in 2020. Building on our rich history of premium conference delivery, Conference 2020 will feature presentations from economic thought-shapers, business pioneers, accountancy experts and regional leaders.
Presentations on business and economic trends, as well as international developments pertinent to the region will be prominent on the program. You will also be able to participate in specialized break-out sessions on targeted technical and business topics relevant to the accounting profession in today's dynamically changing world.
The location of Miami, the business center of Latin America and the Caribbean, provides convenient access to all Caribbean states and wide geographic representation is expected. As in past years, the Conference will offer a unique suite of social events to allow for networking and building of new relationships among business and finance leaders.
Do register early and take advantage of a chance to save. We are certain that you will have a wonderful experience and look forward to welcoming you to the ICAC's Caribbean Conference of Accountants in 2020!
KHALIL ALLI
President
ICAC
Conference Venue
HILTON MIAMI AIRPORT BLUE LAGOON
Address: 5101 Blue Lagoon Drive, Miami FL 33126
Call for reservations: 305-262-1000
An ICAC Event
The Conference is held annually in different regions within the Caribbean to provide professional networking opportunities
"It's a high profile conference and this year we taking it to new heights"
Kimberly Ellison-Taylor
Opening Speaker – Day 2

Mrs. Kimberly Ellison-Taylor, Global Strategy Director for the Financial and Professional Services Industries for Oracle America.