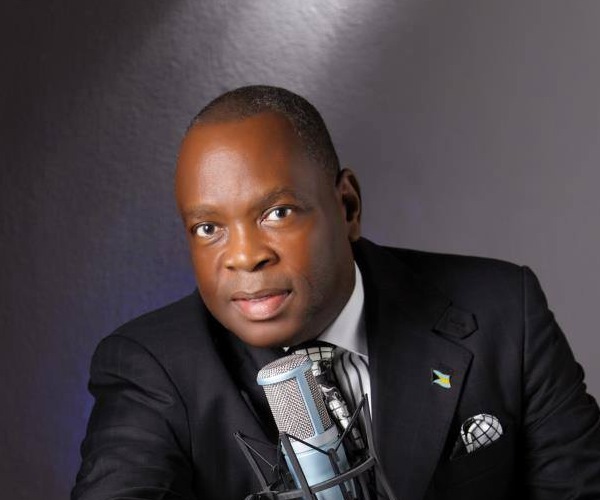 Spence Finlayson
President and C.E.O. of, The Phoenix Institute for Positive Development, and Empowerment)
Well known locally and internationally as the Master Motivator, Spence Finlayson is the President and C.E.O. of, The Phoenix Institute for Positive Development, and Empowerment, a Human Resources Development Company based in Nassau, Bahamas. He is affectionately called the Bishop of Motivation.
He is a graduate of St. Augustine's College and the Bahamas Hotel Training College where he received an associate degree in Hotel Management in 1977.
Additionally, he became a certified trainer in 1988 at the prestigious Integrity Training Systems Institute in Dallas, Texas.
Finlayson has created and hosted numerous radio and television programs including "The Possible Dream" TV show which aired on ZNS TV 13, "The Essence of Success" radio show on radio 1540 and "Mind Your Own Business" which aired on Love 97 FM and was syndicated throughout the English speaking Caribbean.
Spence Finlayson has been thrilling audiences for thirty years with his dynamic upbeat seminars and workshops in the Bahamas ,The United States, the Caribbean and Central America.

He is a results oriented individual who catalyses people into action. A former Rotarian of the year, Spence client list reads like a who's who in the Corporate Caribbean.
A former track & field star, he rose from humble beginnings in Nassau, Bahamas to become a recognized leader in his field.
He is the creator and host of an exciting motivational TV show called Dare to Be Great which is aired in 22 Caribbean countries, in New York, New Jersey , Connecticut , In Ontario and in the United Kingdom on CaribVision and it aired locally on ZNS TV 13, he also host Dare To Be Great Radio Show which was broadcasted on Sports Radio 103.5FM in the Bahamas.
He can be heard every morning Monday through Friday on ZNS 1540 AM at 6:50 am on his motivational energizer "Success is Your Birthright "
Spence Finlayson is a Bahamian Icon Award Nominee. He is the author of Dare To Be Great: Overcoming Life's Challenges On Your Way To The Top ! and Phoenix Rising .
He is the founder & CEO of Master Motivator Spence Finlayson Speakers Academy
So sit back, relax, and become open and receptive as Diana's Last Child takes you on a motivational flight to your greatness.