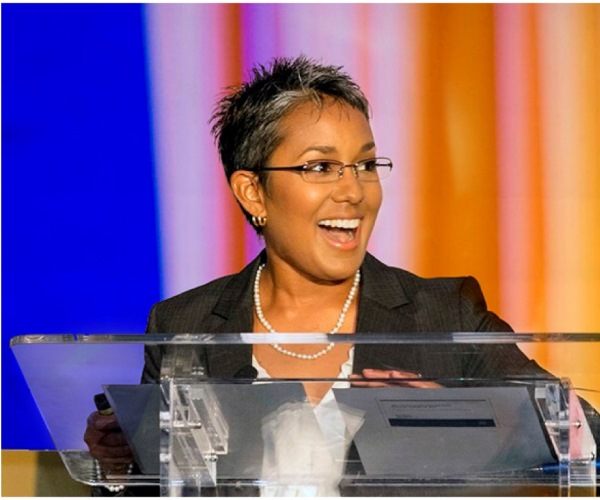 With over 20 years' experience as an economist in the Caribbean financial services sector, Marla Dukharan is regarded internationally as a chief point of reference on regional economic issues. Her resolve to play an active role in supporting solutions to the Caribbean's economic and social challenges led her to join Bitt Inc as Chief Economist in 2017. At Bitt, Marla contributes to the adoption of technologies in the Caribbean that boost financial and economic inclusion and lower the cost of financial services, enabling the region to transcend the constraints of traditional business and banking channels.
A clear and deep commitment to making a difference in the Caribbean is the driving force behind her career and work. She has taken a leading role in driving discussion, action and public policy choices that foster gender equality, reduce income inequality and promote new models of fiscal and economic resilience to lead the region toward a more prosperous and sustainable future.
Marla is passionate about resolving the dichotomy of slow economic growth in a region with limitless potential and works openly to bring important issues to the forefront of public awareness, enabling the transition from attention to action on topics that directly hinder growth.