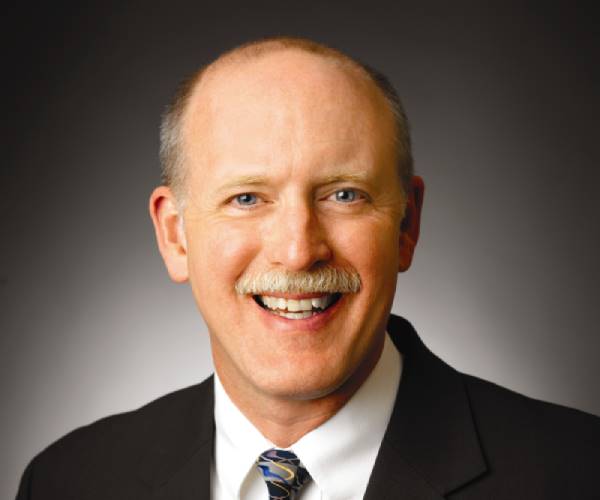 Larry White
Member, Professional Accountant in Business Committee (PAIB), International Federation of Accountants (IFAC
Larry is the Executive Director of the Resource Consumption Accounting Institute since 2008.
He retired from the US Coast Guard as a Captain in 2008. He served as Commanding Officer of the Coast Guard Finance Center and Deputy Chief Financial Officer of the service. He was a Senior Business advisor with Deloitte from 2008 – 2015.

He holds a bachelor's degree from the US Coast Guard Academy, a MBA from Columbia University, and is a CMA, CSCA CFM, CPA, and Certified Government Financial Manager.
His professional activities include serving as a:
Member, Professional Accountant in Business Committee, International Federation of Accountants
Member, ACCA Accountants for Business Global Forum
Member, Advisory Board, Center for Managerial Costing Quality
Member, CIPFA/IFAC Accountancy Education: Public Sector Consultative
Past Global Chairman of the Board, Institute of Management Accountants in 2004/5
Past Member of the International Public Sector Accounting Standards Board of the International Federation of Accountants.
Past Member, Professional Certification Board for the Association of Government Accountant's
He is the co-author of the IMA Statements of Management Accounting (SMA) titled, The Conceptual Framework for Managerial Costing, Improving Federal Costing for Better Decisions, and contributor to several other SMAs. He is a columnist for AutomationWorld, a manufacturing industry magazine, and has written numerous articles for Strategic Finance, Cost Management, Management Accounting Quarterly, and other accounting and engineering publications.